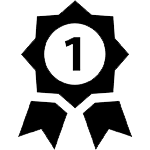 One of the largest Salons of the Fair (by the number of participants and occupied area).

The best possibility to assess the consumers' preferences and the demand structure, make forecasts, set up new contacts, expand sales markets and increase sales volume.
The best conditions for brand promotion in the Russian market.
Salon of Knitwear is one of the largest and dynamically growing salons of the Federal Trade Fair TEXTILLEGPROM, which reflects the development of the Russian knitwear market.
PARTICIPANTS ACCORDING TO PRODUCTION GROUPS: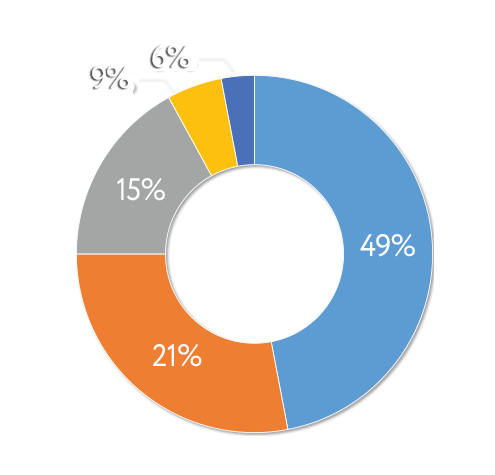 Knitted goods - 47%
Hosiery - 28%
Linen knitwear - 17%
Knitted hats - 5%
Glove products - 3%
VISITORS ACCORDING TO CONSUMING GROUPS:
Wholesale companies - 43%
Manufacturers - 28%
Representatives of retail trade - 16%
Distributors - 9%
Media - 3%
Others - 1%