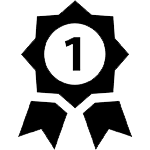 One of the most important events in the lingerie segment of the Russian textile industry.

The Salon is visited by large wholesale companies, specialized trade companies (shops, supermarkets) from Russia, CIS and abroad.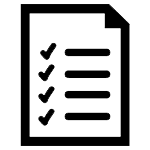 The Salon presents all price categories, as well as the most recent innovations of lingerie fashion and accessories.
157 companies from 8 countries participated in International Salon of Lingerie. Brands: ALLES, Afrodite, Anais, Andalea, Angela Never Sin, AVA, Chilirose, Dobranocka, Exellent Beauty, Hamana, Julimex, La Note Rouge, Linea, LivCo Corsetti, LORIN, Lupo Line, MIOCCHI, Miorre, NBB, NIPPLEX, Obsessive, Pari, Pile-Julimwx, Riviera, SEVIM, Violana. FABA, Miduo, Acousma, Anna, Couerjoir, Balaloum, Venus, Doirella, Airidaco, Fute, Manzi, Dover, ESS Vena, Milavitsa, Elita, Ilike, Glora Lingerie LUI et ELLE, TEATRO, ТМ Cascatto, ТМ DONELLA Mia Mella, Mia-Amore, Mia and Mia, Mia Sofia, Viva Diva Magistral, Paloma, Rebecca, Sunflair, Pinkiss, Bahama Elli Dolli, Monti Liv'eri, Brassi, Belweiss for you.
Sections:
Swimwear, beach wear, accessories
PARTICIPANTS ACCORDING TO PRODUCTION GROUPS: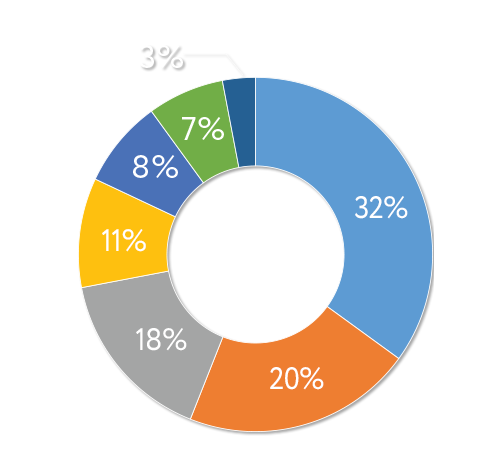 Carnets underwear - 35%
Linen knitwear - 21%
Sleepwear - 16%
Swimwear, beach fashion - 10%
Accessories for the production
of laundry - 8%
Tights - 7%
Corrective underwear - 3%
VISITORS ACCORDING TO CONSUMING GROUPS:
Wholesale companies - 39%
Manufacturers - 31%
Representatives of retail trade - 16%
Distributors - 11%
Media - 2%
Others - 1%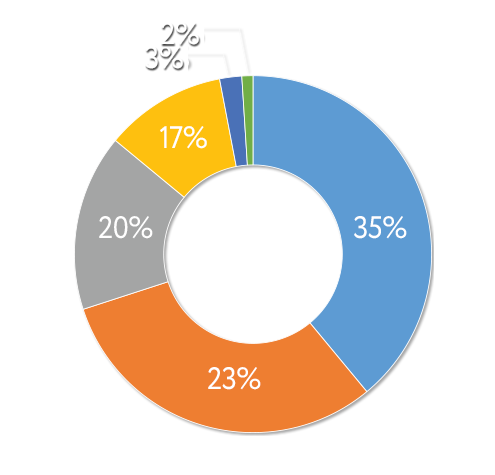 COMPANY