FEDERAL TRADE FAIR "TEXTILLEGPROM"
A unique exhibition project has been holding the leading position among specialized exhibitions of textile and consumer goods industries of Russia for 27 years. The Fair occupies five largest VDNH exhibition pavilions and represents at its spaces the whole range of the industry goods from raw materials and equipment to finished products.
The federal wholesale fair of goods and equipment for textile and consumer goods industries TEXTILLEGPROM:
Is the biggest exhibition of goods and equipment for textile and consumer goods industries in Russia and CIS countries
Consists of eleven topic-based specialized exhibitions, which represent fabrics, clothes, knitwear, underwear, hosiery, goods for children, headwear, home textiles, leather accessories, leather, furs, as well as equipment, accessories, yarn, raw materials and supplies for textile and consumer goods industries
Is held twice a year (February, September)
The main idea — a place of meeting for industry professionals, a display of high quality goods and services of the leading Russian and foreign companies
The main objective — conclusion of commodity contracts between manufactures, suppliers and wholesale buyers from Moscow and Russia's regions
Has the total display area of over 27,000 sq. m
Over 2 000 companies participate in the Fair
Over 33 000 visitors — wholesale buyers and industry experts
Research and training conferences, workshops and roundtable discussions, announcement of results of industry-specific contests — a rich business program is waiting for participants and visitors of the Fair during four working days.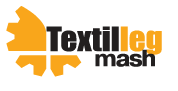 TEXTILLEGMASH – International salon of textile & light industry machinery & technologies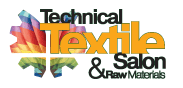 TECHNIСAL TEXTILE AND RAW MATERIALS SALON – International salon of technical textile, non-woven materials, protection garment & raw materials

APPAREL TEXTILE SALON – International salon of apparel fabrics and accessories for garment production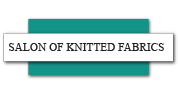 LEATHER GOODS, LEATHER AND ACCESSORIES SALON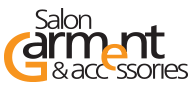 GARMENT & ACCESSORIES SALON – International salon of garment & accessories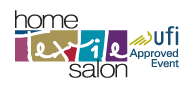 HOME TEXTILE SALON – International salon of decorative fabrics, home textiles and interior furnishings