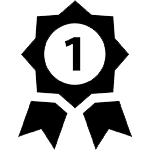 It is not only a prestigious event that creates the best conditions to present the latest collections of the participants, but also an efficient business tool.
The participants are manufacturers and distributors of the whole assortment of ready-made clothing, designers, fashion houses, consulting companies, educational institutions.

Trade marks and brand promotion using exhibition and PR technologies.
The Salon is one of the most important and perspective aspects of the Fair and makes substantial contribution in the development of this market segment.
Celebration & wedding fashion
Participants according to production groups: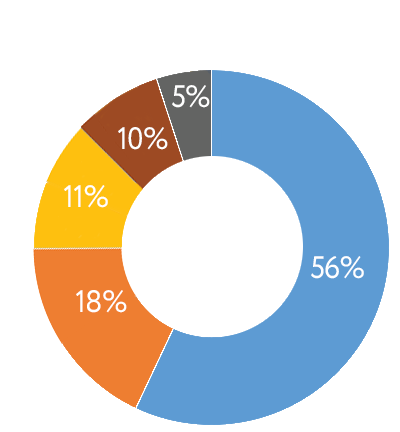 Men's and women's clothing - 57%
Ties, scarves, scarves - 9%
Headgear - 8%
Leather and fur products - 7%
Clothes for sports and recreation - 5%
Designer collections of clothes - 3%
Clothing for youth and adolescents - 3%
Textile Haberdashery - 3%
Stylish accessories - 3%
Clothing for celebrations and wedding fashion - 1%
Denim clothing - 1%
Visitors according to consuming groups: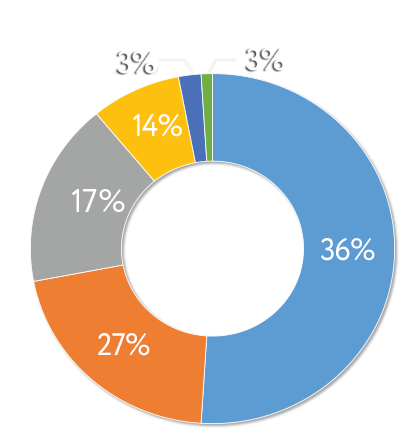 Wholesale companies - 39%
Representatives of retail trade - 16%
Manufacturers - 31%
Distributors - 11%
Media - 2%
Others - 1%