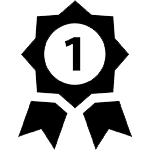 TEXTILLEGMASH is consulting center for industry specialists helping to analyze the actual supply at the equipment and technologies market.
Over 90 Russian and foreign manufacturers.

80% of the presented equipment is designed by companies from 14 countries of the world.
The best Russian and world achievements in the field of textile manufacturing techniques and technologies. One of the trends is the expansion of the sector of sewing and thermal printing equipment, due to the growth of number of Russian sewing companies that manufacture quality production using new modern equipment.
Sections:
Technological equipment for textile industry
Technological equipment for knitwear and hosiery production
Sewing equipment for all kinds of apparel
Modern manufacturing technologies
Packaging, labeling and thermal printing equipment
PARTICIPANTS ACCORDING TO PRODUCTION GROUPS: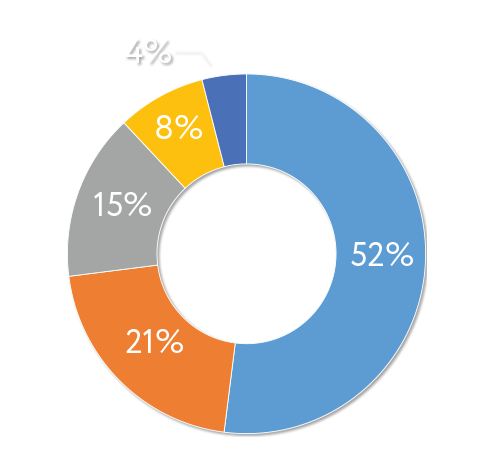 For sewing production, WTO - 37%
For knitting production - 30%
For thermal printing - 17%
For the textile industry - 14%
Technical information, spare parts, instrumentation - 2%
VISITORS ACCORDING TO CONSUMING GROUPS:
For sewing production, WTO - 52%
For knitting production - 21%
For the textile industry - 15%
For thermal printing - 8%
Equipment, spare parts, instrumentation - 4%